Selling websites can be a great business model or a great way to exit and see some return on your investment. Often someone will try their hand on building a website for a hobby or passion they have. Over time however, they lose interest and find they cannot keep contributing to it. As a result, they face the decision of shutting it down and seeing all of that investment gone to waste or they can try to sell it to get some return. Often, website owners do not appreciate the value that their website may have. To get traffic to a website, a website owner needs to invest hours in writing content, getting backlinks to drive awareness and often the domain and site needs to exist for a long time to eventually be ranked and get organic traffic. All of this work that a website owner does, creates value. Why? Well, because traffic on a website is what allows someone to put ads on the site to convert traffic to revenue.
With that said, if you did more than just create traffic to your website, you could be in a position to sell your website for even more money. For example, if you were a website that sold products and had a good customer base, then this increases the website value. In this scenario, your value is not just tied to website traffic but your overall profitability and revenue as a small business. There are buyers for websites for both of these scenarios.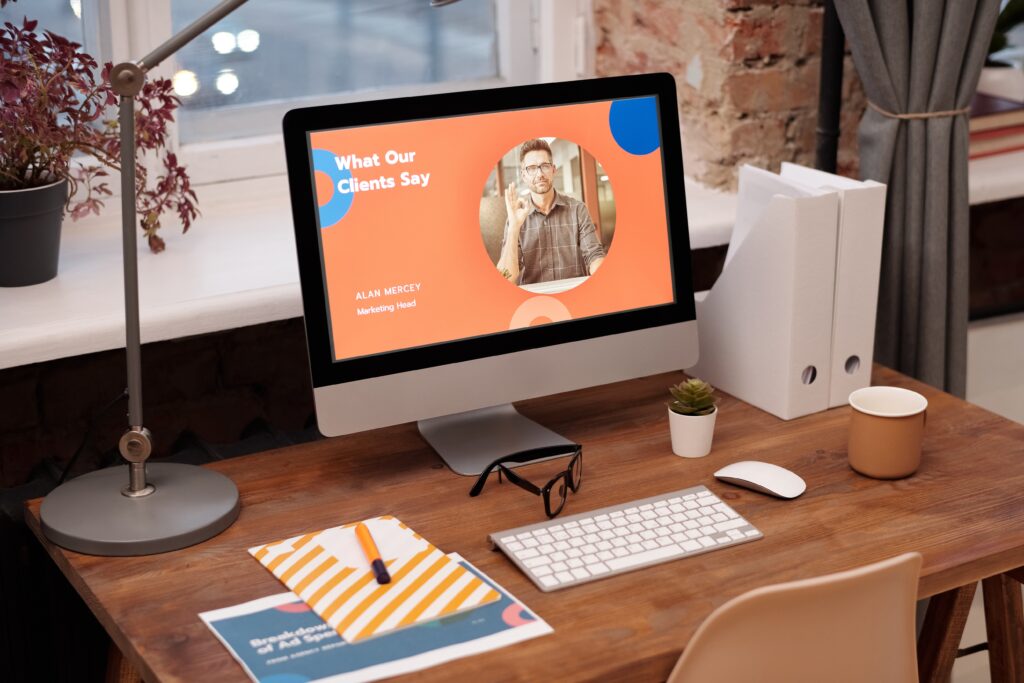 Here are some of the most popular marketplaces for selling websites online
Flippa: If you do a quick search to find a place to sell your website, chances are you have come across Flippa (Buy and Sell Online Businesses, Websites, Apps & Domains – Flippa). This online marketplace works like eBay in that it lets anyone creating a listing to sell their website. The listings can be an auction where buyers bid to try and win the website or can be a classified listing where there is a buy it now price to make the purchase. The transaction is fully done within the Flippa marketplace for selling websites and has sold almost forty thousand websites since the launch of the marketplace making it a trusted source for this type of transaction.
Website Broker: This is one of the oldest sites that allow you to list and sell your established website. The site platform acts more like a forum (WebsiteBroker – Websites For Sale. Buy and sell websites and domain names!) where you are able to list your website, ask and answer questions and make offers within the forum.
Empire Flippers: This site feels more like Flippa and allows you to easily search for and purchase new online properties. This Empire Flippers site (Empire Flippers – Website Brokers | Vetted Marketplace) is also more focused on established websites that are profitable so if you are trying to sell your website you will want to make sure you are bringing in revenue before looking at this one as an option.
Selling Websites can be a great way to make money as a side business or a way to exit something you have put a lot of work into and looking for some return. Either way, there are a lot of options that available to try and get money for the work you put into it. All you need to do is pick the right option and get your website listed. The average time for a sale could be up to six months assuming you have a website with traffic so be patient and over time you will find the right buyer.